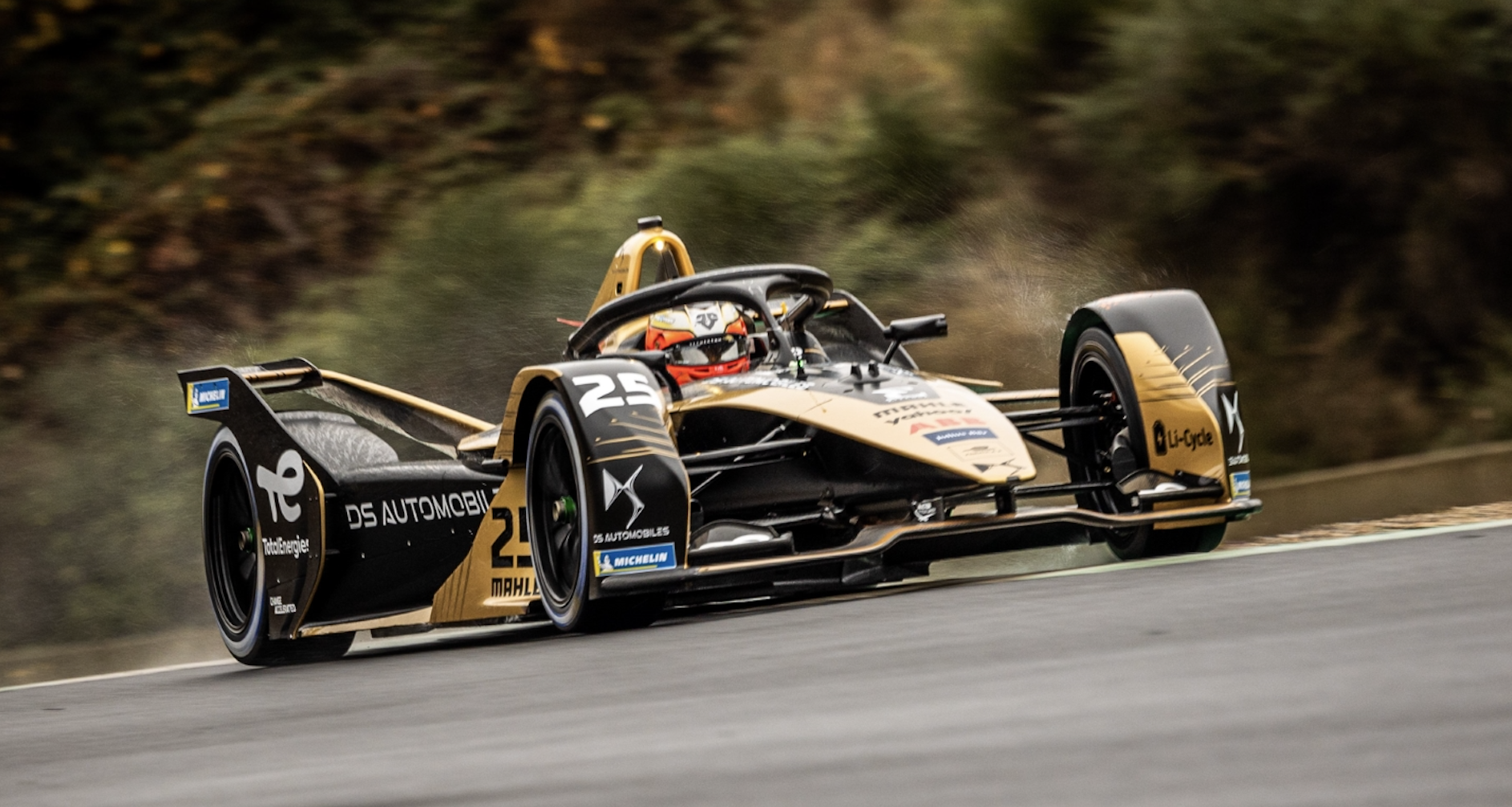 The ABB FIA Formula E Championship will be back in New-York City on the 16th and 17th of July for the 11th and 12th rounds of Season 8. 
New-York is probably one of the most iconic backgrounds that a race could have and wheel-to wheel racing is awaiting us. The Statue of Liberty will be watching DS TECHEETAH, Jean-Éric Vergne and Antonio Felix Da Costa fighting to offer to the French team its first victory of the season. 
After 6 podiums finishes DS TECHEETAH is even more eager to get this victory in order to stay in the fight for the championship and take the lead. After a fourth place in Marrakesh, Jean-Éric Vergne is standing second of the Drivers' Championship with 128 points thanks to 5 podium finishes and 2 pole positions. He is just 11 points behind the leader Eduardo Mortara.
Antonio Felix Da Costa, after a hard start of the season is now back to his highest level of performance scoring a pole position in Marrakesh and a second-place finish. He is now standing 6th in the drivers' classifications with 75 points. 
On the teams side, DS TECHEETAH is second in the Championship with 203 points only 2 points away form the leader. The fight for the championship is still on and the next races promises to be action-packed and to not miss! The Team's word with Franck Brifaut, Formula E workshop manager: "We came back from Marrakesh with some regrets and with great hope.  We know that we have what it takes to succeed and to get the titles: a car, two drivers and a really motivated team! We showed that we have a performing car in qualifying with two pole positions in two races. During the races, our drivers fight for podium positions every time. JEV is in great shape since the start of the season and Antonio is confident again with the car which let us hope for great results and a first victory this season, in order to score important points for the championship."
DS TECHEETAH drivers will be tested by a track lined with miles of unforgiving concrete snaking around the harbourfront, with views across the Buttermilk Channel and over towards Lower Manhattan and the Statue of Liberty Schedule: The NYC E-Prix will comprise two races, the 11th and 12th rounds of the season on Saturday 16th and Sunday 17th of July.
Story courtesy of DS Techeetah.  Image courtesy of FIA Formula E