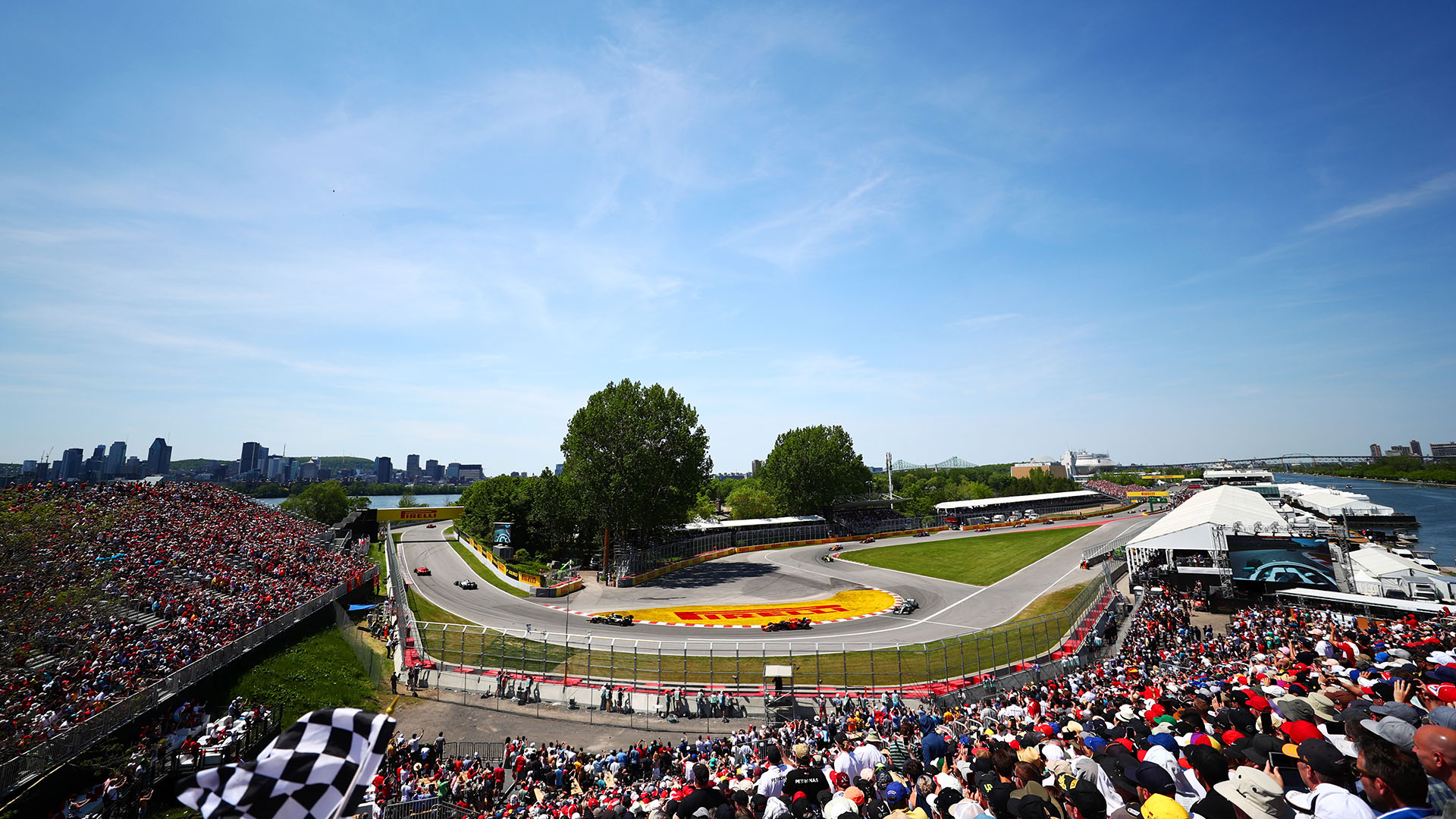 For the second year in a row, the Formula One Canadian Grand Prix is set to be canceled again, as multiple Canadian news outlets are publishing reports. 
A conference is set for later today. 
Follow @AutomotiveWoman for updates, or for immediate LIVE reports, motorsport.com
Photo credit: Getty images on behalf of F1.
Original News story here:
https://www.cbc.ca/news/canada/montreal/canadian-grand-prix-f1-montreal-cancelled-1.6005164