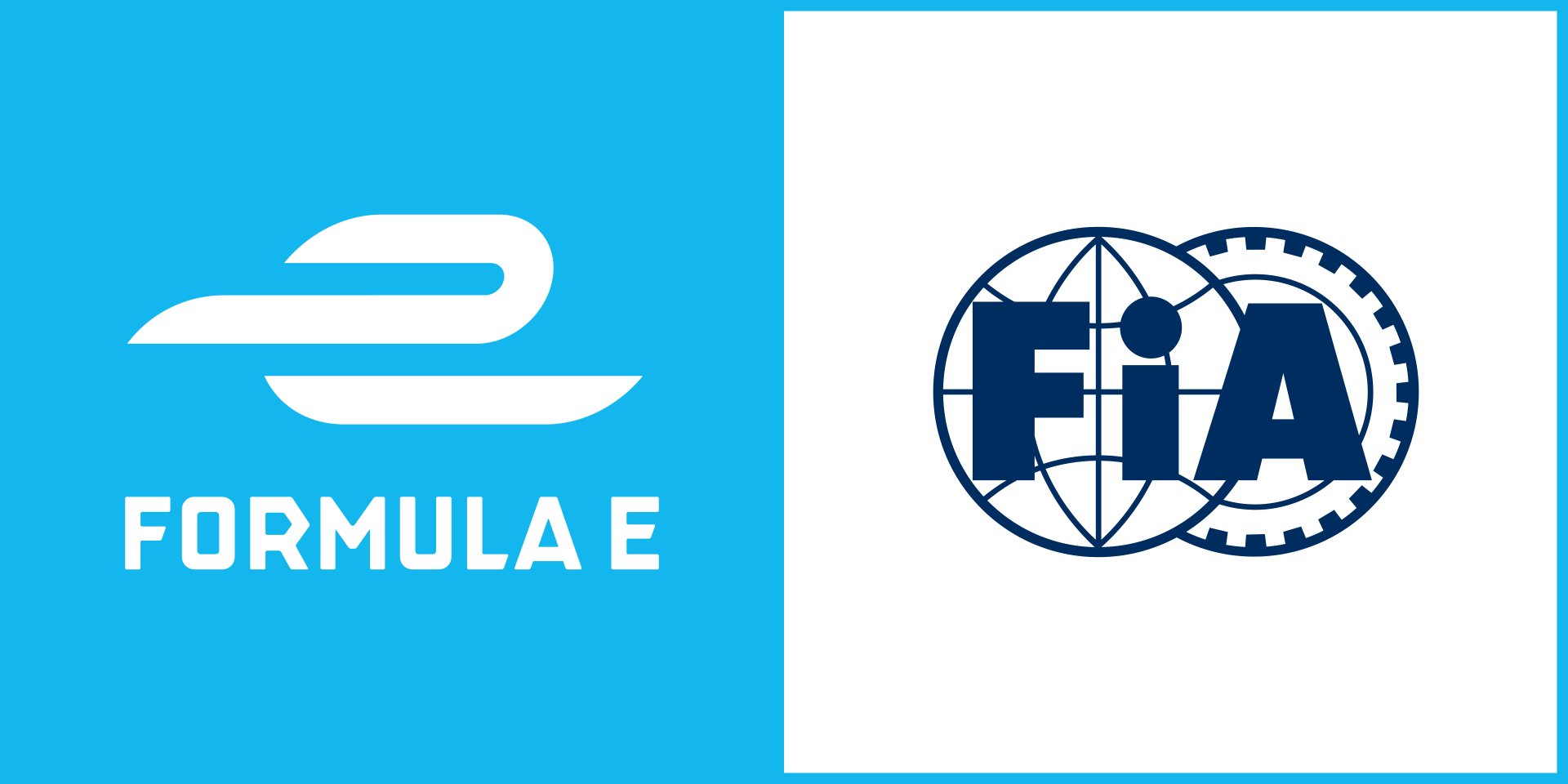 Official Statement Vancouver City Council Support to Motion B3 – April 27, 2021
Montreal, 29th of April 2021, 
On behalf of OSS Group Inc., We would like to thank the City of Vancouver for its support and official approval enabling us to organize a Canadian round of the ABB FIA Formula E World Championship in July 2022. 
The Canadian E-Fest will include a 2-day business conference, two music concerts as well as music and arts activities on site. 
OSS Group wishes to extend their thanks to all the key stakeholders and the many fans who put forward their solid support to help this event move forward. 
_______________________________
Anne Roy 
Vice-President & CMO
One Stop Strategy Group Inc. 
One Stop Strategy Group Inc. 
2307 René-Lévesque O., Suite 210 Westmount, Qc. Canada
H3Z 1X2