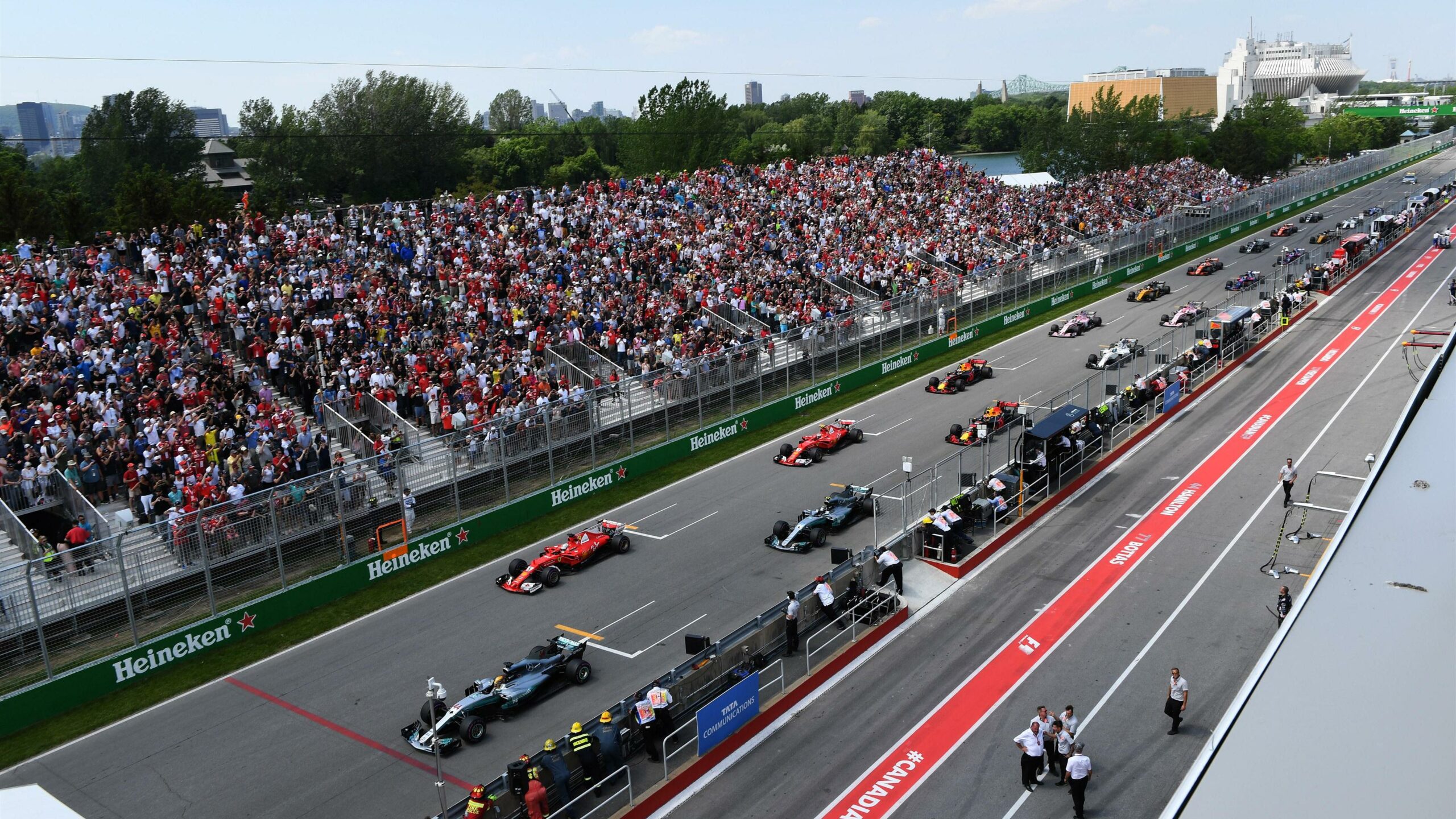 Octane Racing Group, official promotors of Formula One in Canada have sold the Grand Prix to Bell Media.  
In a move which is understood to provide much needed capital to pay suppliers, team members and reimburse ticket holders who still haven't received their promised refunds from 2020 when the economically devastating pandemic hit the World economy; this sale comes with relief to staff, suppliers and fans alike.
For an official announcement, read more here:
https://www.newswire.ca/news-releases/bell-to-acquire-the-operations-of-octane-racing-group-the-montreal-based-formula-1-canadian-grand-prix-promoter-804509822.html 
This announcement comes after an already BIG week of motorsport news in Canada. 
Formula E is one-step closing to coming back to Canada, read more:
https://themotorsportagency.com/news/formula-e-one-stop-closer-to-coming-back-to-canada-in-2022/ 
Photo credit: Formula One