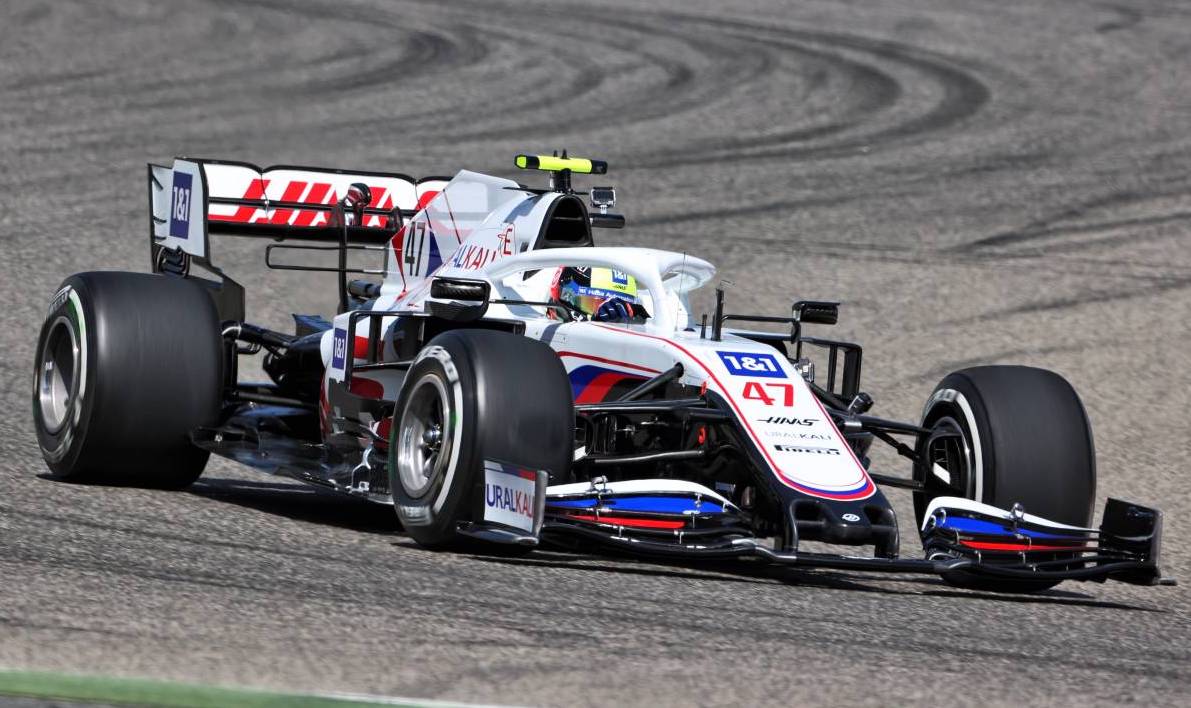 KANNAPOLIS, North Carolina (July 12, 2021) – Formula 1 is coming home for one of the staple fixtures on the calendar, the British Grand Prix, held at Silverstone Circuit, marking Round 10 of the 2021 season.
Formula 1 now travels all around the world but a converted airfield in rural Britain is where it all began back on May 13, 1950. Attended by King George VI and Queen Elizabeth, the British Grand Prix marked the start of the Formula 1 World Championship, spawning legends, and creating heroes. Over seven decades and 1,000 grands prix have since passed but Silverstone remains the spiritual home of Formula 1, with eight of the 10 teams having operations set up in the country, including Uralkali Haas F1 Team.
The fast and flowing layout provides a spectacular challenge for teams and drivers alike, with iconic corners such as Abbey, Copse and Maggotts/Becketts taken at phenomenal speed, while the venue frequently lends itself to close side-by-side competition in race trim. And, in one of the biggest shake-ups to the format in Formula 1's 71-year existence, drivers will have two opportunities to race across successive days.
The British Grand Prix will mark the first of three appearances in 2021 for the Sprint Qualifying trial. A sprint, of 100km length, will take place on Saturday afternoon and the outcome of that will determine the grid for Sunday's usual grand prix. The grid for Sprint Qualifying will be set by the tried-and-tested three-part qualifying session, the scheduling of which has been moved from Saturday to Friday evening. As part of the changes only two practice sessions, one apiece on Friday and Saturday, will take place.
Uralkali Haas F1 Team rookies Nikita Mazepin and Mick Schumacher both have race-winning experience of Silverstone from their junior careers. Mazepin stormed to his maiden Formula 2 victory at the circuit last August while Schumacher scored a win at Silverstone during his title-winning European Formula 3 campaign in 2018.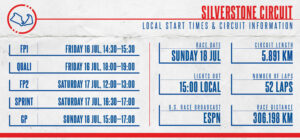 Follow Haas F1 Team online @haasf1team
PR courtesy of Haas F1
Photo credit @haasf1team