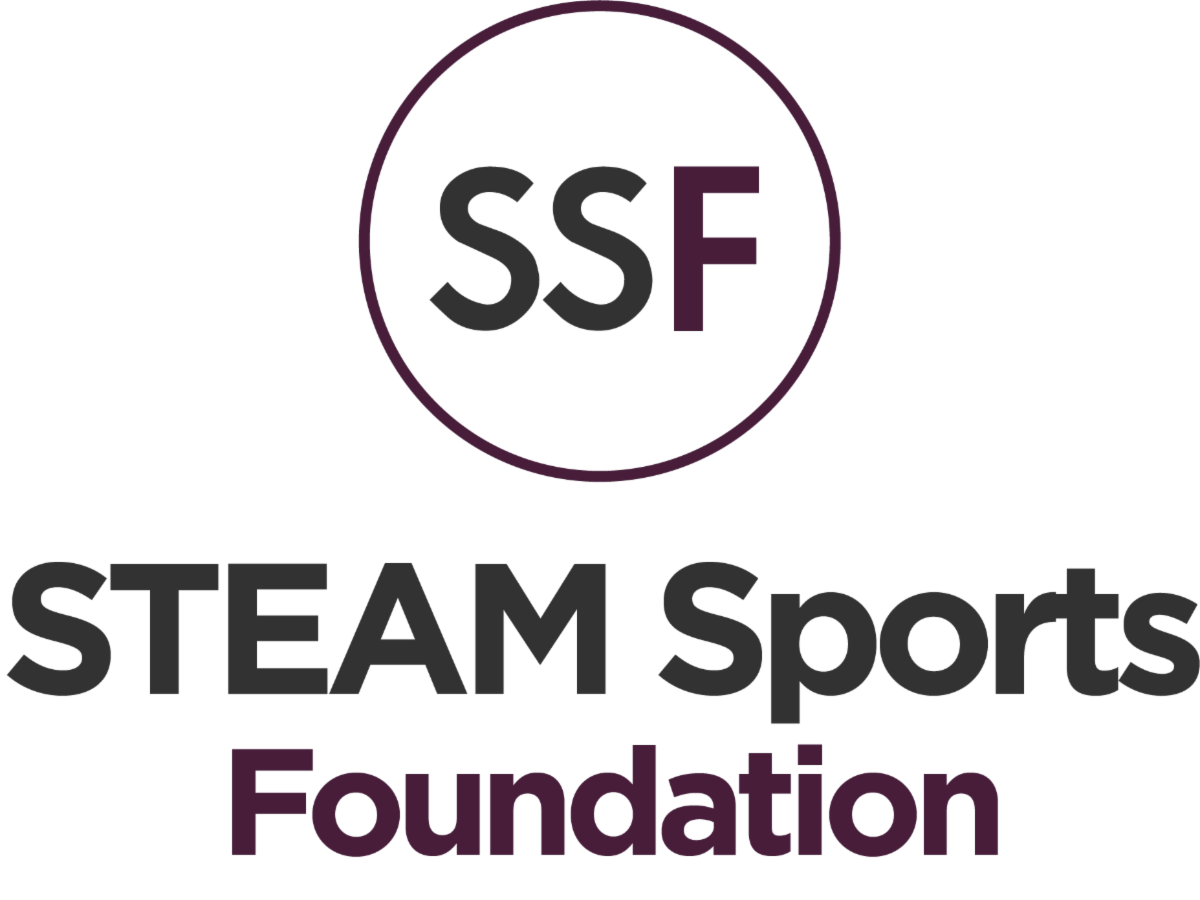 ATLANTA, GA., USA – NASCAR has agreed to provide an internship to the winner of the STEAM Sports Foundation scholarship to be awarded this summer to a female minority student. The recipient will be awarded a summer internship with NASCAR or one of its race teams during the 2022 season.
The foundation launched the scholarship earlier this year in an effort to encourage more women of color to consider careers in the automotive and motorsports industries. It encourages career concentrations in alternative energy (i.e., EV) or autonomous vehicles, directions in which innovation is moving the industry.
"While females have made strides over the last 10 years in the automotive and motorsports industry, that has not been the case for minorities," said foundation director Bob Dickinson. "We want to help change that, so we created this opportunity for women interested in using their talents and training in STEAM education to pursue this career path."
"We are excited to work with STEAM Sports Foundation in elevating opportunities for female minorities in the racing industry," said Brandon Thompson, NASCAR Vice President of Diversity & Inclusion. "The NASCAR Diversity Internship program has been providing opportunities for young professionals for two decades and we look forward to an internship represented by this scholarship."
In addition, NASCAR will provide a representative to serve on the scholarship's selection board. Applications for the 2021-22 academic year are due June 15. Applicants eligible are high school seniors or technical college and university students with at least one year remaining before graduation.
More information about the scholarship and how to apply can be found at:
https://www.dickinsonpg.com/scholarship-instructions
About STEAM Sports Foundation
STEAM Sports Foundation seeks funding primarily for educational events, scholarships and curriculums. It works with companies, educators and sports groups to develop initiatives around science, technology, engineering, arts and math that prepare and excite America's youth, all in an effort to unite business, education and sports while creating tomorrow's vibrant workforce.