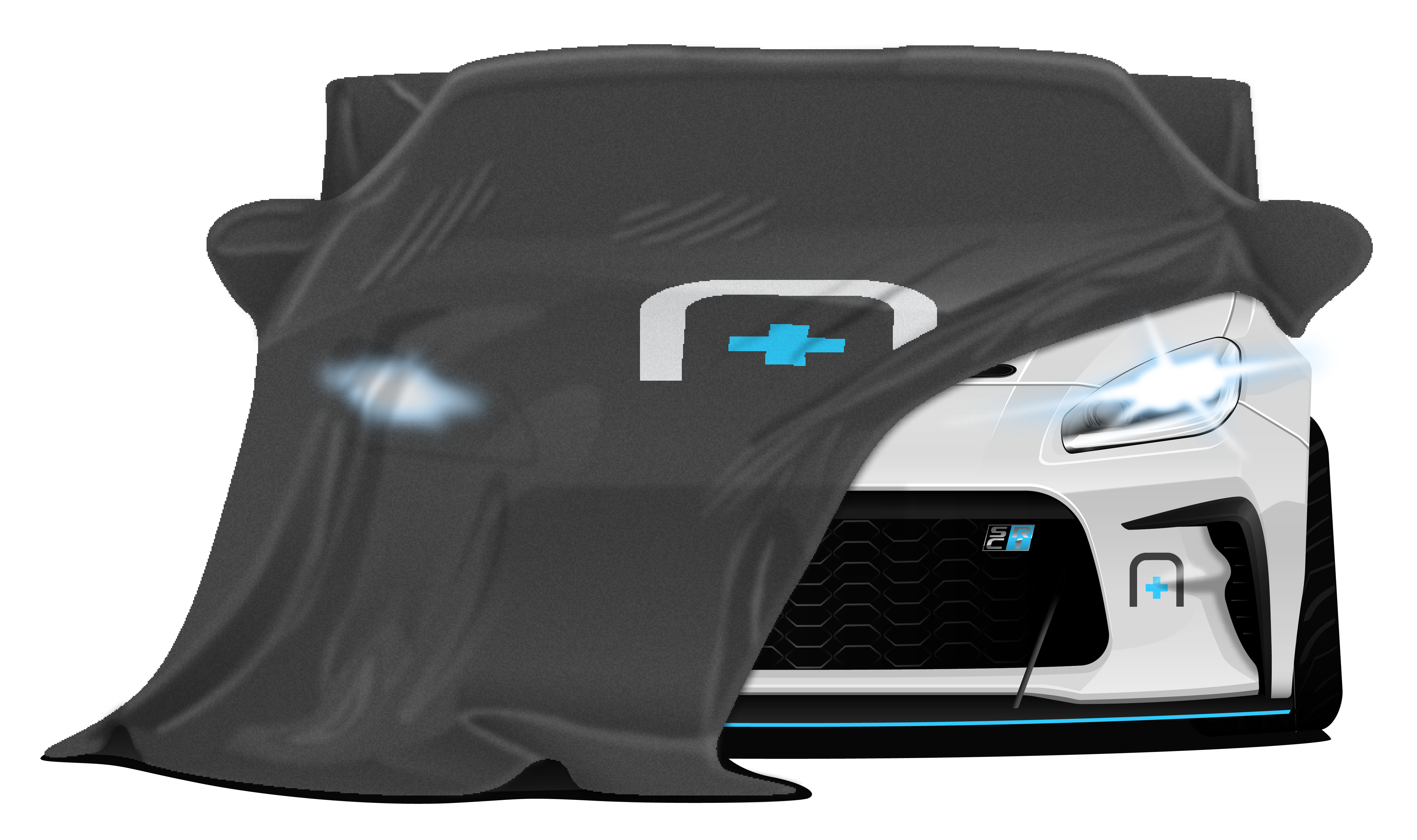 THE FIRST ALL-ELECTRIC CLUB SPORT AMATEUR RACE CAR TO BE UNVEILED AT SEMA 2022
October 18th 2022 – In anticipation of SEMA 2022, the premier automotive specialty trade show in the world, Scalar Performance in cooperation with Hypercraft and Ettractive, two of North America's leading electric vehicle (EV) systems developers, are announcing the reveal of the first bespoke all-electric club sport amateur race car.
The first of its kind EV race car will be making its public debut at the Las Vegas Convention Center on November 1st 2022. The race car will be displayed inside the SEMA Electrified section located in the North Hall throughout the SEMA Show until November 4th .
Scalar Performance co-founder, successful tech entrepreneur, and amateur racer, Brian Bourne is looking forward to releasing its Gen1 all-electric club sport amateur race car after months of research, development and engineering.
"This first generation club level electric race car is the stepping stone for all the different technologies Scalar Performance is developing and bringing for the first time to the club sport amateur racing level. We are working closely with thought leading organizations such as National Auto Sport Association (NASA) to ensure we develop motorsport technology that can lead the evolution of amateur club sport racing"– Brian Bourne, Scalar Performance co-founder.
To develop this car, Scalar Performance is working with partners such as Hypercraft and Ettractive. Hypercraft founder and CEO, Jake Hawsworth, added, "Working with Scalar Performance and Ettractive to develop this bespoke, innovative, and extremely high performance electric powertrain – all while keeping safety a top priority – was the kind of challenge that we at Hypercraft live for. We're extremely excited to showcase the final product."
Ettractive Inc. Chief Technology Officer and co-founder Pat Troy, also shared the following, "Designing for the rigors and performance demands of motorsport forces an organization to engineer at a higher level. The extensive bespoke integration we have completed on this race car makes it one of a kind."
Scalar Performance co-founder and race car builder, Joel Fallaise, concludes "Combining the expertise of Hypercraft, Ettractive and Scalar Performance to engineer the industry first amateur club sport all-electric race car, was key to bringing this project to life. We encourage both automotive EV tech enthusiasts and motorsport professionals to connect with us at the show or online to follow the build-up of the race car, and unveiling at SEMA."
Visit our website www.scalarperformance.com as we unveil at SEMA on Tuesday November 1st, 9am PST.
###
About Scalar Performance
Scalar Performance is a Canadian company specializing in the development of tools and technologies to support the evolution of club level racing as it enters the electric age of motor racing, from real time telemetry systems to a fully electric race car. We help club level drivers, race organizers and fans leverage technology. Scalar Performance is on a mission to modernize motorsports. To learn more visit www.scalarperformance.com.
About Hypercraft
Hypercraft is the only EV industry supplier of complete, turn-key, electric powertrain systems built from new components and covered by a warranty. They also offer their in-house developed HyperPack™ — a platform agnostic, modular EV battery system available in capacities from 20–120 kWh. Hypercraft's mission is to accelerate the adoption of EV technology by empowering manufacturers and builders with a complete electric powertrain solution. For more information visit hypercraftusa.com.
About Ettractive Inc.
Ettractive Inc. is a highly capable hardware and software development firm in Windsor Canada, minutes from Detroit. Ettractive handles full-vehicle integration projects including bespoke components and custom digital controllers, focused on solving complex problems for OEM, motorsport and commercial vehicle/fleet customers. Visit our website at ettractive.com.
For media inquiries :
Erik de Pokomandy, The Motorsport Agency
514-242-5907, erik@themotorsportagency.com